It has been a two weeks, exciting news have been released in the world of film, TV and pop culture, and it is time for another Geeky News roundup, everybody.
Guardians of the Galaxy Holiday Special Release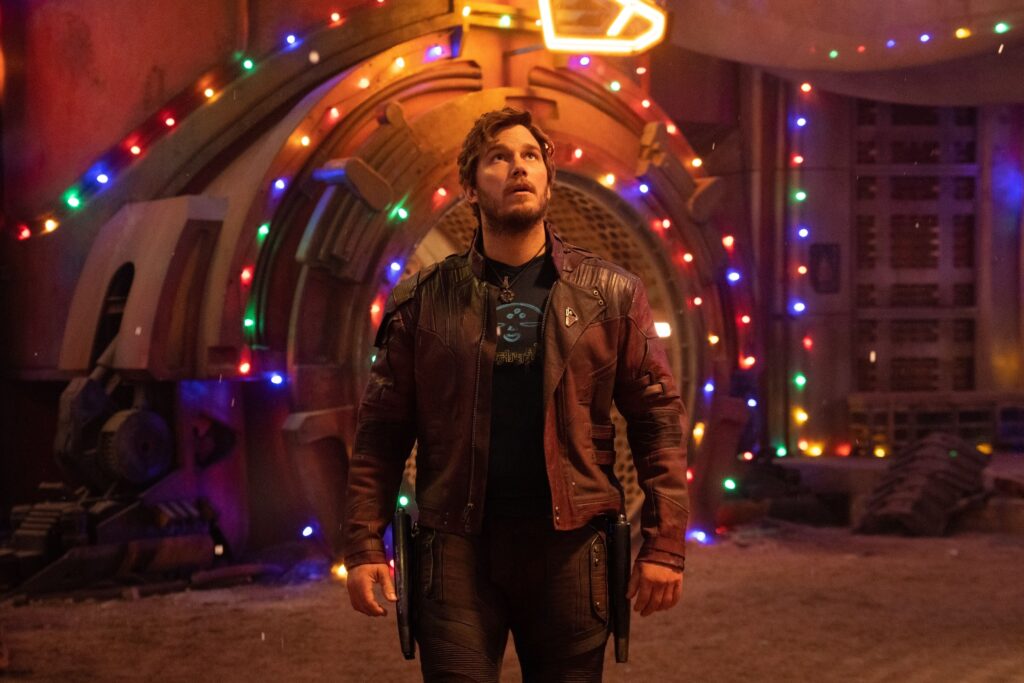 Marvel Studios have managed to warm our hearts and have added yet another festive classic to our annual rewatch list – The Guardians of the Galaxy Holiday Special released on Disney+ worldwide on November 25th and it has already become a favourite here at the Portsmouth Comic Con headquarters. With a nice mix of comedy, adventure and sweet moments that highlight the importance of love and family, the Guardians really lifted our holiday spirits and made us even more excited for what's to come for them in their journey across the galaxy. And speaking of that…
Guardians of the Galaxy 3 First Look
Retrieved from Disney and YouTube
The official first trailer for Guardians of the Galaxy Volume 3 was released! Even with the trailer, much of the film story remains a mystery still, but we have finally gotten a look at the long-awaited return of Gamora, as well as our first glimpse at Will Poulter as the powerful Adam Warlock. We have also seen Chukwudi Iwuji as the movie's main antagonist – the High Evolutionary. As it is in the comics, he is an evolved human who has developed god-like powers after conducting numerous experiments on himself and now aims to take beings from the different galaxies that he deems "lower" and evolve them. The film's director James Gunn has kept fairly silent on the film's storyline, but has heavily hinted at it being very emotional and it may possibly be the last time we see this team together as we know them. What could be in store for them? We have to wait until May 5th 2023 to find out.
Indiana Jones 5 First Trailer
Retrieved from LucasFilm and YouTube
Another extremely exciting news from this past week- for the fans of nostalgia and skillful archaeology professors fighting Nazis and discovering deep-buried tresures, we finally have an official trailer for Indiana Jones 5! The trailer was absolute perfection – exciting chase scenes, adventure, action, evil Nazi villains thinking they can take over the world, smart witty comments from our favourite Indy, and of course, everything topped off with the John Williams' iconic Indiana Jones theme! June 30th 2023 cannot come quick enough!
New Star Wars Game Info release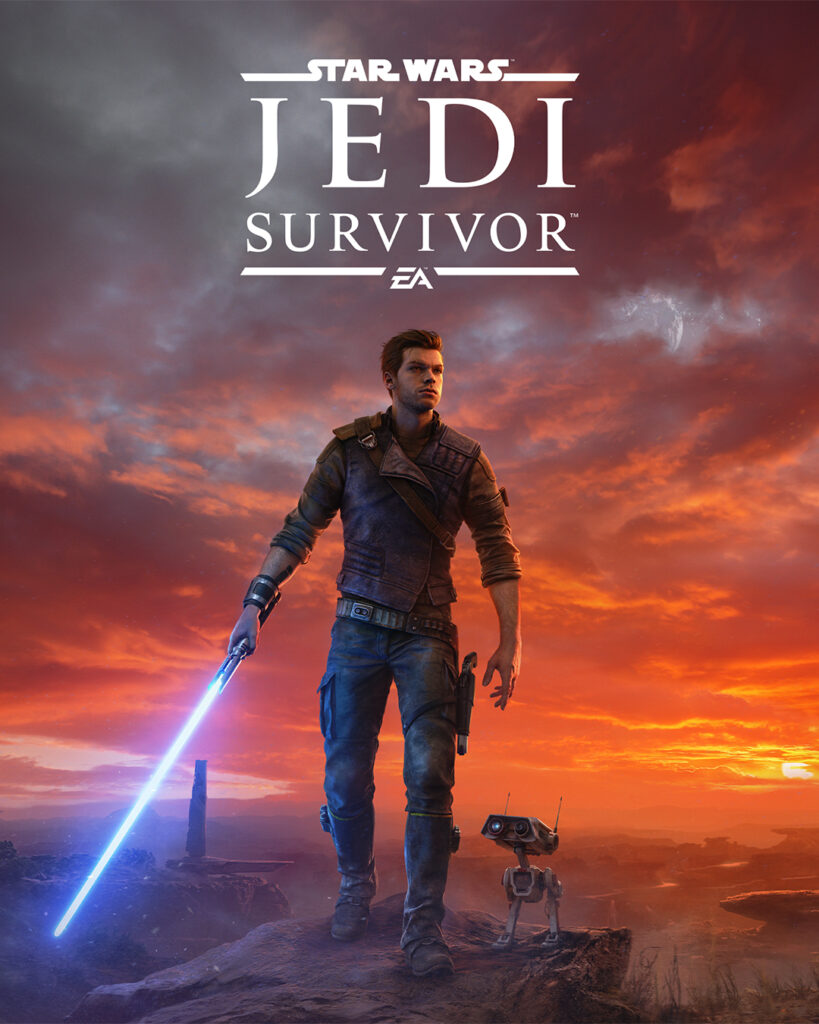 After the news seemingly leaked on the game platform Steam, EA Star Wars were quick to release the official announcement and poster for the upcoming Star Wars video game- Jedi Survivor. The game is expected to have a large presence at the The Game Awards this December 8th in Los Angeles, United States, where fans are speculating a new trailer to premiere, as well as an official release date, with the rumoured one being sometime Spring 2023. Will you be playing Jedi Survivor once it comes out?
Violent Night UK release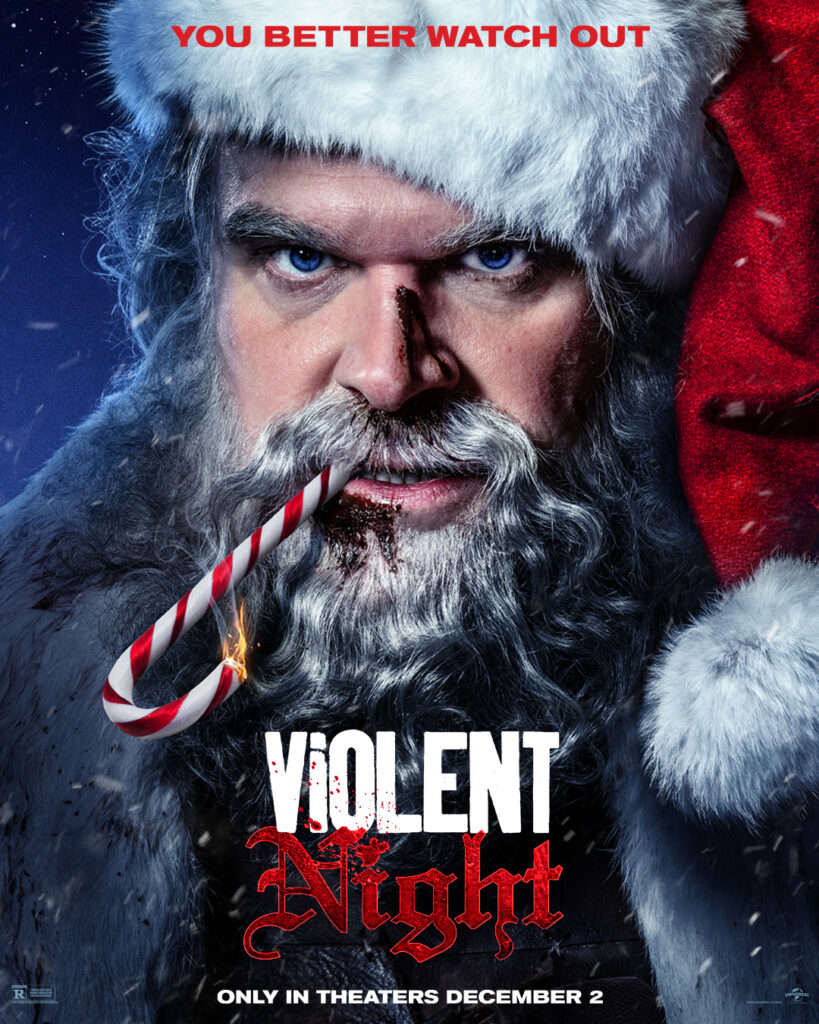 The new Christmas action-comedy Violent Night has officially come out in the United Kingodm on December 2nd 2022. Starring the fan-favourite David Harbour, best known for his role as Chief Hopper in Stranger Things, we get to see him in a slightly different setting here: a very bad-ass Santa Claus, who is ready to take down all the bad guys who are on his naughty list. Will you be catching this in the cinemas this festive season?
People Choice Awards 2022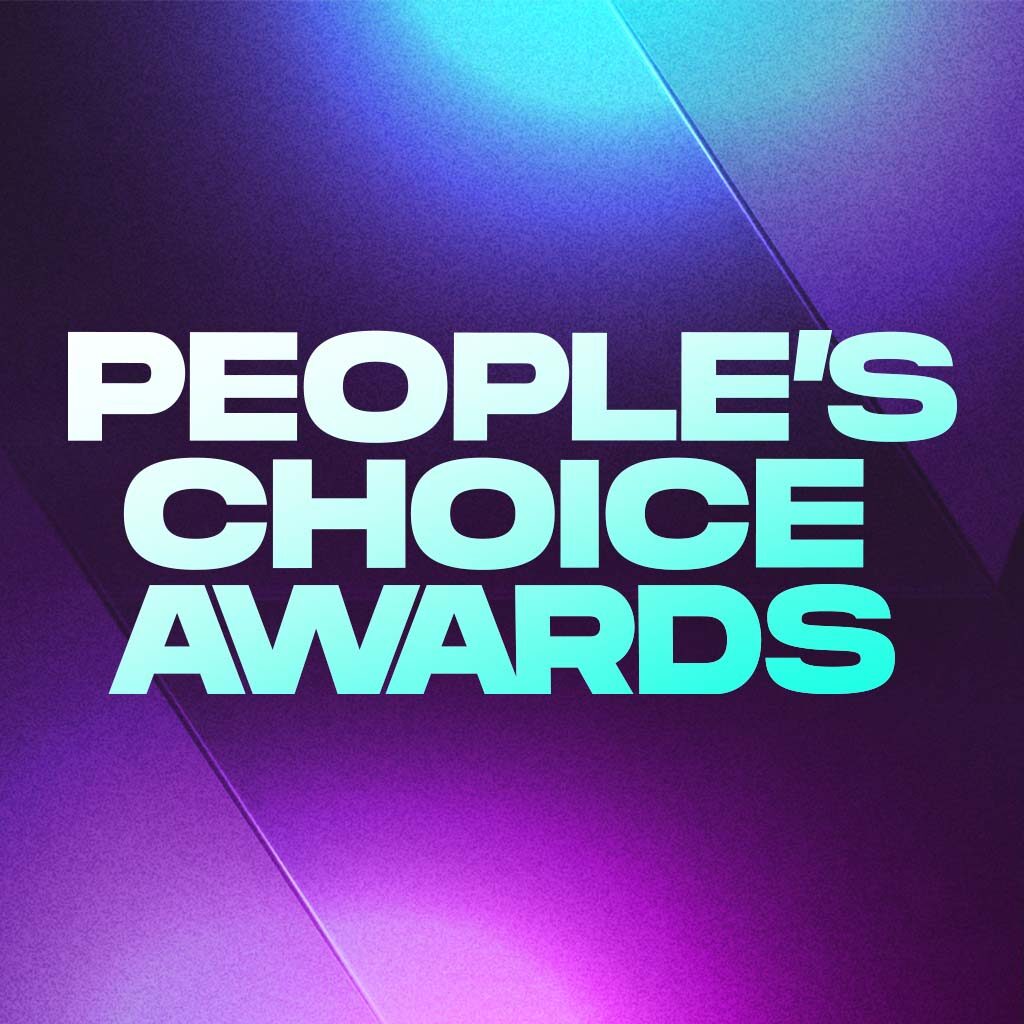 Marvel gathered some big awards last night (December 6th) at the 2022 People's Choice Awards in Santa Monica, United States, including Best Movie with Doctor Strange in the Multiverse of Madness, Best Male Movie Star for Chris Hemsworth in Thor: Love and Thunder, and Best Female Movie Star and Best Action Movie Star for Elizabeth Olsen in Doctor Strange in the Multiverse of Madness! Some other honorable wins from the geeky world are Stranger Things– the winner of Best TV Show and Best Sci-Fi/Fantasy Show, as well as Top Gun: Maverick– winner of Best Action Movie.