The feeling of excitement we all get when we see a new trailer or photo of our favourite film pop up is something every fan experiences almost on the daily. So here is a summary of all the latest news that made our little geeky hearts flutter!

Indiana Jones 5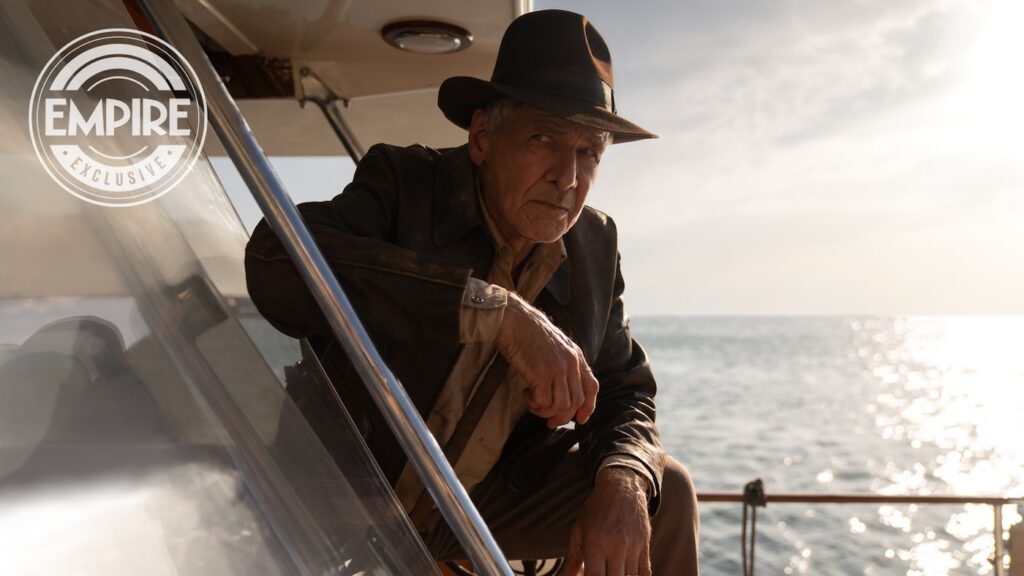 Empire Magazine presented us with the first exclusive images from Indiana Jones 5, featuring the fan favourite Harrison Ford, as well as a glimpse at Phoebe Waller-Bridge as Indy's goddaughter, and Mads Mikkelsen as the movie's villain. It comes as no surprise that Indy will once again face his biggest nemesis – Nazis, in an attempt to stop their evil plans and put an ultimate end to their vicious attempts at world domination. Check out Empire Magazine's website for additional information, interviews and images.

Spider-Man: Across the Spider-Verse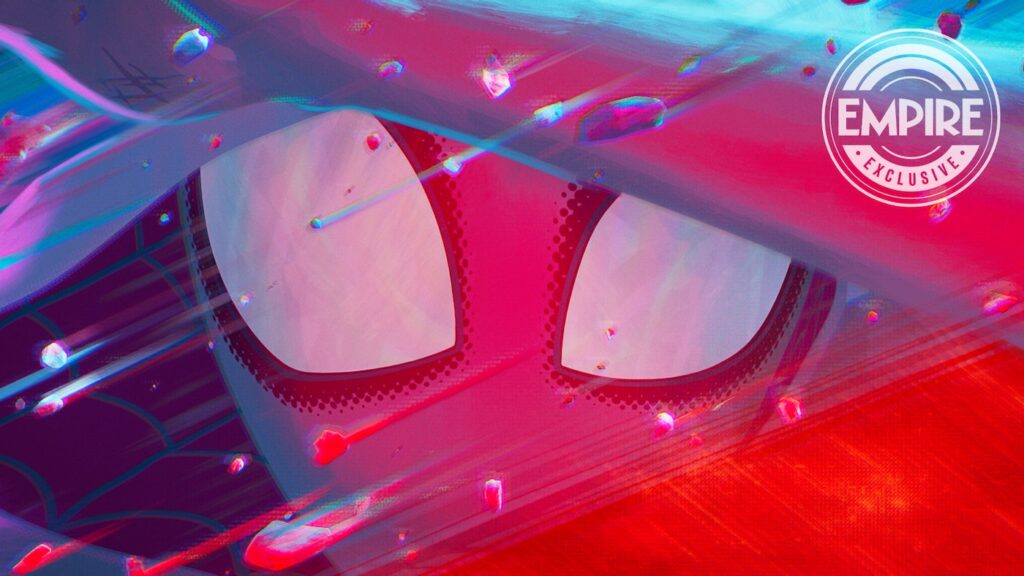 Empire Magazine revealed exclusive news and image for yet another long-awaited 2023 release – Sony's Spider-Man: Across the Spider-Verse, following up from the fan-adored animated masterpiece Spider-Man: Into the Spider-Verse from 2018! It was revealed that the upcoming continuation of the story will feature 6 unique animation styles, following Miles Morales and his adventures across the Multiverse! Read more on the magazine's website.

Avatar 2 new trailer
A new trailer was released for Avatar: The Way of Water, coming to the United Kingdom on December 16th 2022. Reports surfaced as well about the alleged runtime of the movie – approximately 3 hours and 10 minutes!

Ant-man and the Wasp: Quantumania First Exclusive Image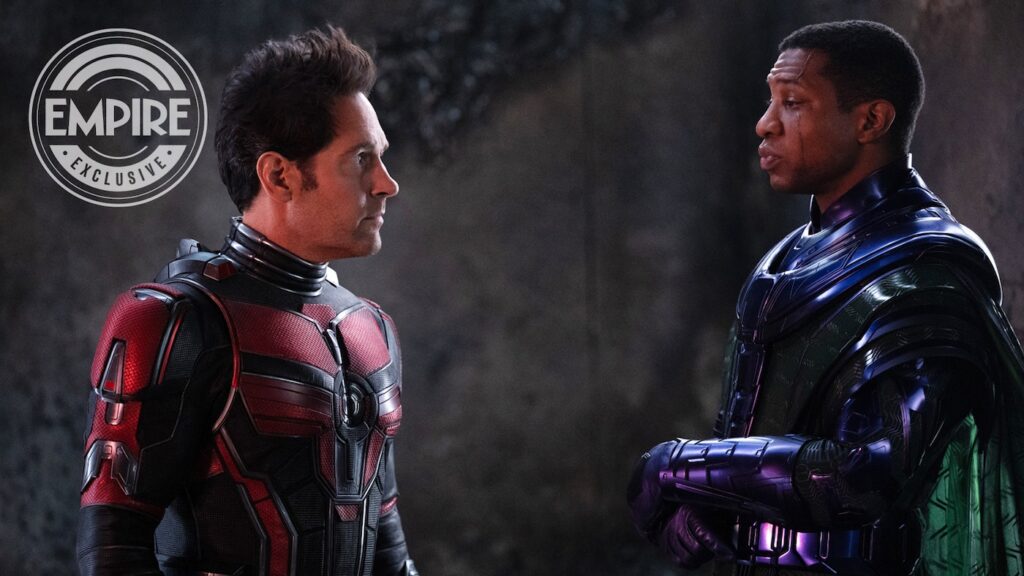 We have our first image from Ant-man and the Wasp: Quantumania, featuring MCU's next big villain – Kang the Conqueror! After our initial introduction to him during the last episode of Loki in 2021, Kang is set to return and establish himself as the biggest threat to the Multiverse as we know it in Quantumania. The film is set to release February 17th 2023 in the United Kingdom and it will officially mark the beginning of MCU's Phase 5. Read more on Empire's website.

Glass Onion: A Knives Out Mystery Release
Glass Onion: A Knives Out Mystery is officially out in cinemas in the United Kingdom! Following up from the successful Knives Out from 2019, Glass Onion follows Daniel Craig's Benoit Blanc on yet another murderous mystery in need of a skilful detective to piece all the clues together. Interesting fact about his character is that he was confirmed queer by the movie's director Rian Johnson, which means yet another reason to watch the film. And for those unable to see it in cinemas, the movie will be available to stream on Netflix on December 23rd 2022.

Disney's Strange World Release
Disney's new animated film Strange World has officially released in the United Kingdom, featuring a mesmerising peek into a magical world with extraordinary landscapes and creatures, and a monumental thing for Disney animated movies – an openly gay biracial main protagonist and his own heartwarming love story! A big and important step in the right direction for Walt Disney Studios.